As part of our Octocon Presents series of events in the run-up to our virtual event in October, we're proud to present Bag of Tropes – Writing for Tabletop RPGs, on Wednesday July 28th at 8pm (UTC+1).
Roleplaying games provided comfort, escapism and social contact for many of us during the pandemic – if we couldn't party together in person, then at least we could carouse virtually across a landscape built from imagination. But who crafts the signposts and the places they point to and how do they create the mechanics that keep the system rolling?
Watch live on our Twitch channel OctoconIRL.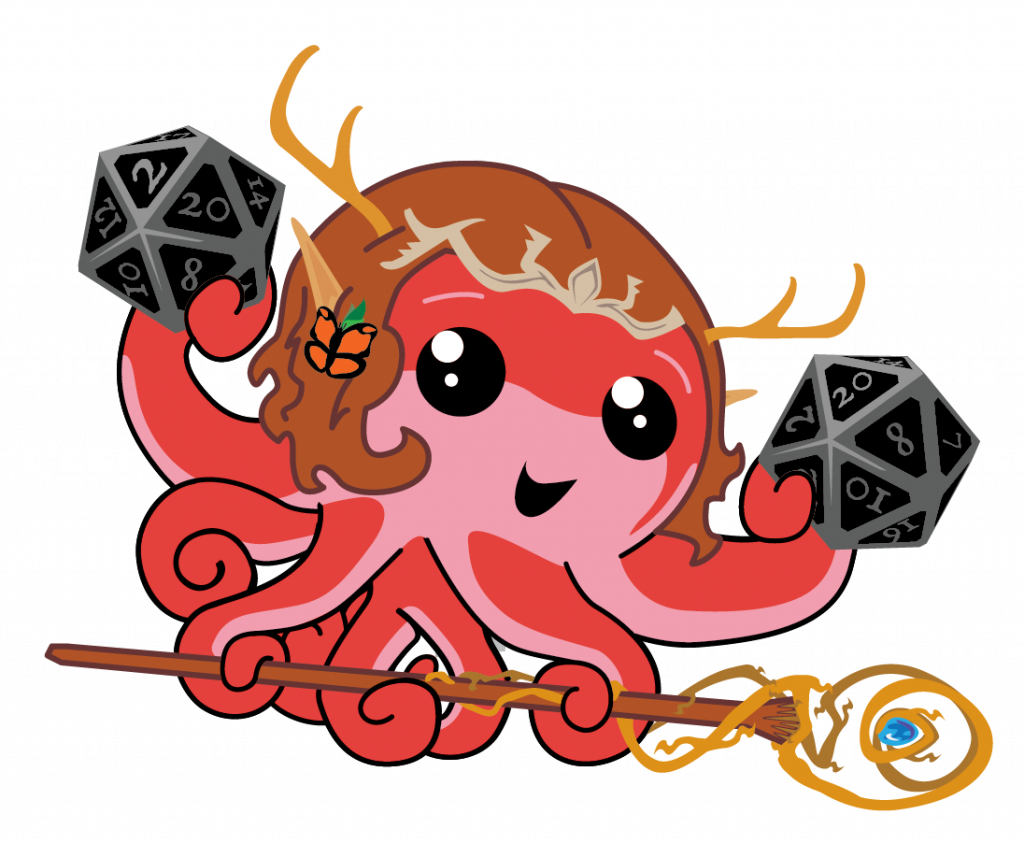 Meet our panel
Gareth Hanrahan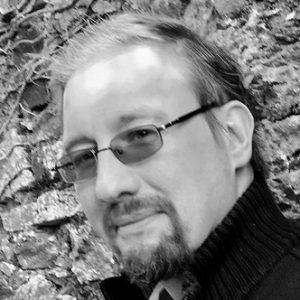 Gareth Hanrahan's a writer and game designer based in Cork. He's written more gaming books than he can readily recall, by virtue of the alchemical transformation of tea and guilt into words.
Web: garhanrahan.com | Twitter: @mytholder
Elaine Lithgow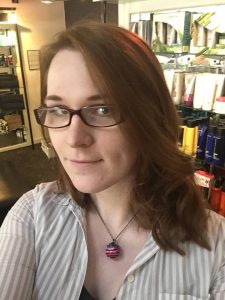 Elaine Lithgow is a Line Developer at Cubicle 7, currently working on the Warhammer: Age of Sigmar and Warhammer: 40,000 tabletop roleplaying licences from Games Workshop. She studied Games Design and Production management at university, and has since worked on video games, board games and now tabletop games. She loves writing epic adventures with larger than life characters, as well as the odd foray into the murky waters of grimdark and horror. When she isn't writing, she can be found delving into digital dungeons or consuming fiction at a frankly alarming rate, all in the name of 'research'.
Facebook: Cubicle7Entertainment | Twitter: @cubicle7 | Instagram: cubicle7
Paddy Finn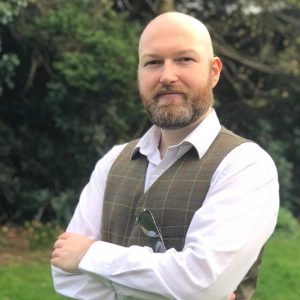 Paddy Finn is a writer and founder of Penny Dragon Games, an imprint of Starcane Press. He and his team publish a small mountain of TTRPG content but are probably best known for Mag of Holding, a quarterly supplement for Dungeons & Dragons 5e. When not writing or running games, Paddy can be found at the nearest caffeine dispensary or hanging out with fellow gamers in the growing Penny Dragon Games Discord community.
Gerry Mc Evoy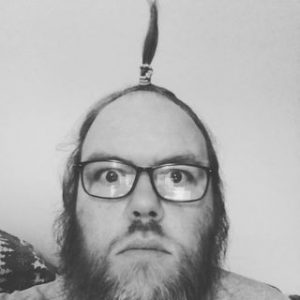 Gerry Mc Evoy is a National Game Writer Award Winner and the European admin for the Vintage Role Playing Games group (not OSR affiliated), and runs the Irish conventions listing site Cons.ie, He also writes Sci-fi and Fantasy, runs a near daily Interactive Fiction game on Twitter (@legendgerry) and is a former world martial arts champion. He's the sort of guy who reads the Mountains of Madness campaign, thinks what this needs is the cast of Muppets Treasure Island and then actually writes it. (Best Scenario Warpcon 2020)
The funny part about this bio is people are going to chide him about the other things he does that he's neglected to mention.
Janet O'Sullivan (moderator)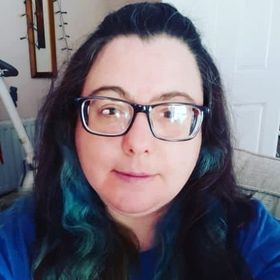 Janet read much too much, much too young and never stopped. She has been involved with running gamer and SciFi events for over a decade, as they are a way to bring joy to her communities. When she is not doing that, she works as a communications expert and is a human rights activist.
Twitter: @sharrow_irl