Looking for the Octocon 2022 website? Find it here!
As Octocon 2021 kicks off, we can finally talk about our plans for 2022 and the new venue we've secured to make our return to in-person conventions as best as can be! Our wonderful Chairperson Raissa revealed the news in the 2021 Opening Ceremony.
Octocon is going to Croke Park!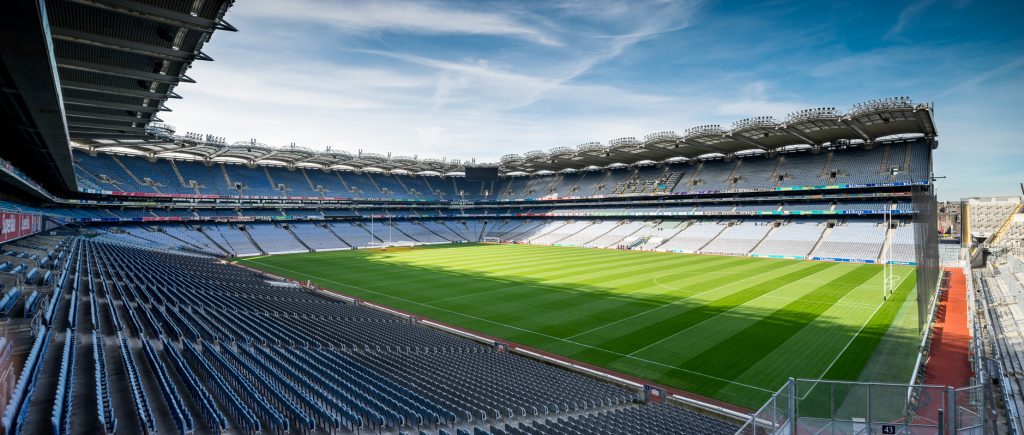 The home of Irish sports is the new home for Ireland's National Science Fiction Convention. The next Octocon will take place on October 15-16, 2022 in Croke Park.
Registration for Octocon 2022 is now open!
Membership prices for 2022:
Adults (22+) – €60
Young Adult (13-21) – €20
Concession – €40
Supporting – €20
Friend – €100
We look forward to seeing you there!
Please note that if you purchased membership for 2020, it has been rolled over to 2022 already.