Have you ever wondered what it's like to work behind the scenes at a virtual convention? With Octocon going virtual again for 2021, now's the perfect opportunity to get involved as a volunteer. You can also consider joining the committee – the open positions are listed below.
We have two paths for volunteers to take: Virtual Volunteers and Livestream Producers.
Virtual Volunteers
If you've ever attended a convention before, you'll have seen people working with the convention to help keep things running smoothly. Volunteers are essential to making conventions work.
For 2021, Octocon is seeking Virtual Volunteers to help keep our convention safe and family friendly for everyone.
Your roles over the weekend will not be fast paced. It will be generally moderating chats and keeping track of viewer numbers on our streams through Zoom, Twitch, and Discord.
This role is built around your availability, and allows for some added engagement with the convention while still getting to enjoy panels and chats.
Read more and apply to be a Virtual Volunteer on our Virtual Volunteer Registration Form.
Livestream Producers
Are you feeling tech-savvy? Or maybe you're looking for technical training and some hands-on experience in livestream production?
Our Livestream Producers help to manage the events and panels that stream through Twitch.
The training for this role is provided by none other than Octocon's own chairperson, and will prepare you to work over the weekend across multiple programme items.
No prior experience is necessary. Read more and apply to be a Livestream Producer on our Livestream Producer Application Form.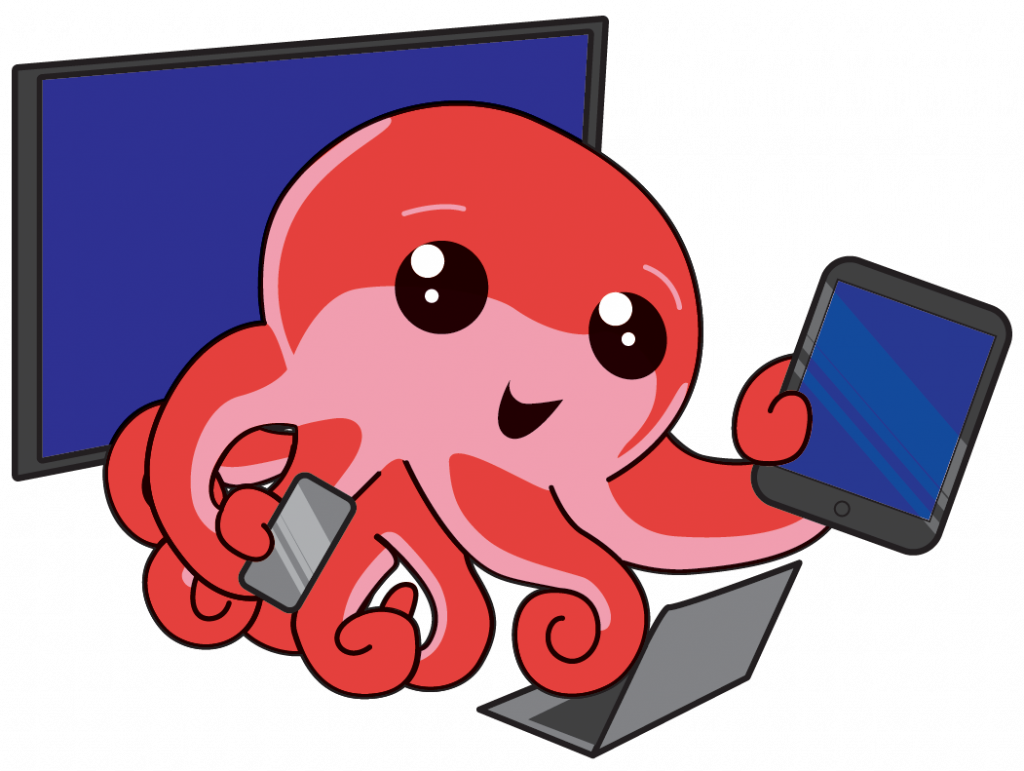 Join the Committee
There are currently several openings to join the Octocon Committee to assist in the running of the convention. Details of the responsibilities for each position are laid out below. If you think you might be right for a role, please email our chairperson with the committee position in the subject bar.
Secretary
Taking minutes during committee meetings.
Social Media Manager
Post on Octocon's social medias – twitter, facebook, instagram
Respond to any queries sent on Octocon's social media or redirect them to the appropriate people in charge.
The responsibility is shared with the Chair and Marketing Manager
Sponsorship
Securing sponsorship for the convention

Sponsorship doesn't have to be cash. It could be covering the cost of printing, or a guest.
Fan Relations
Liaising with other conventions
Organising the Octocon fan table at other conventions
Organising fan tables during Octocon