Octocon needs your help. Our Virtual Volunteer and Livestream Producer application forms are now open!
Find out more and apply at the links above, and through our Get Involved page. No prior experience is necessary for either of these roles.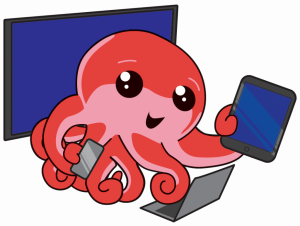 If you're looking for a front-facing role in Octocon 2021, our Programme Participant Registration is also still open. It only takes a couple of minutes to let us know your availability and interests.