Octocon is delighted to run a series of events in the run-up to our virtual convention in October. The first of these is An Evening with Jessica Thorne (Ruth Frances Long) taking place on Friday 23rd April at 8pm IST, featuring a reading from her most recent book, The Lost Girls of Foxfield Hall, followed by an interview and Q&A session.
Watch live on our Twitch channel OctoconIRL.
The Lost Girls of Foxfield Hall blends time travel, folklore and Arthurian legend, along with romances both in World War Two and the modern day, in a spine-chilling magical mystery.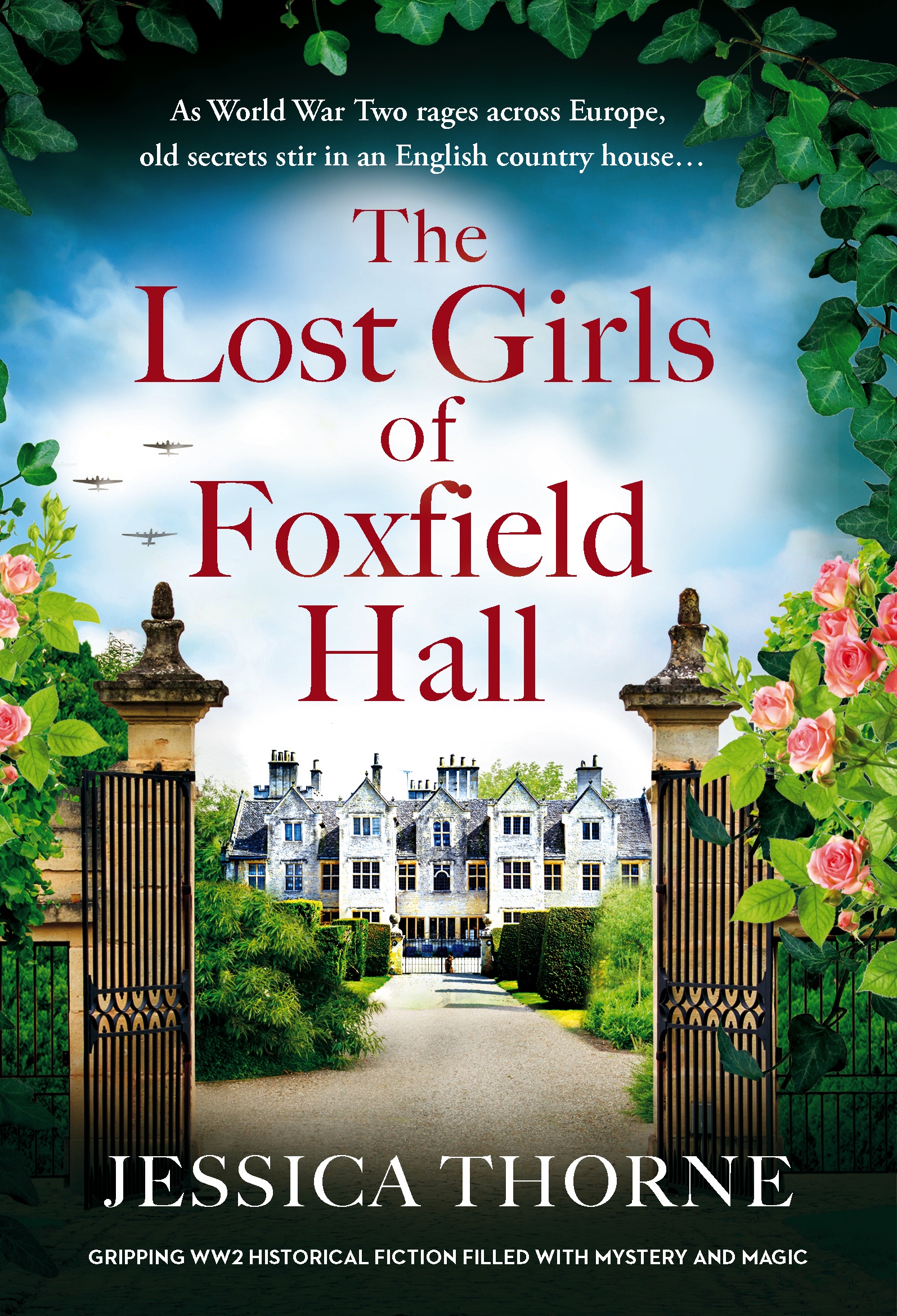 Jessica Thorne writes fantasy, space opera and other fantastic tales, including The Queen's Wing, Mageborn and Nightborn. The Stone's Heart was nominated for the Romantic Novelists' Association Romantic Fantasy novel of the year in 2020.
As Ruth Frances Long, she writes young adult fantasy, often about scary fairies. In 2015 she won the European Science Fiction Society Spirit of Dedication Award for Best Author of Children's Science Fiction and Fantasy for A Crack in Everything.
When she's not writing, she works in a specialized library of rare & occasionally crazy books.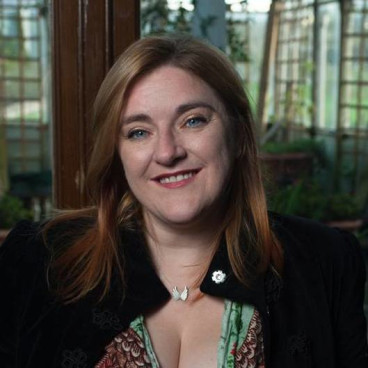 You can find out more about Jessica Thorne and Ruth Frances Long via the social media links below, and don't forget to join us on Twitch at 8pm on Friday 23rd April for our first Octocon Presents event.