As part of our Octocon Presents series of events in the run-up to our virtual event in October, we're proud to present We Can Change Faster Than the Climate Can, on June 8th at 7:30pm (UTC+1). The event will feature a reading by Oisín McGann from his new non-fiction book 'A Short, Hopeful Guide to Climate Change', followed by an interview conducted by Daniella Bella.
Watch live on our Twitch channel OctoconIRL.
What is Climate Change? How can it be stopped? And what can you do to help the fight? Oisín McGann explains Climate Change science and encourages readers to be a part of positive change by getting involved in the global movement to fight humanity's biggest challenge.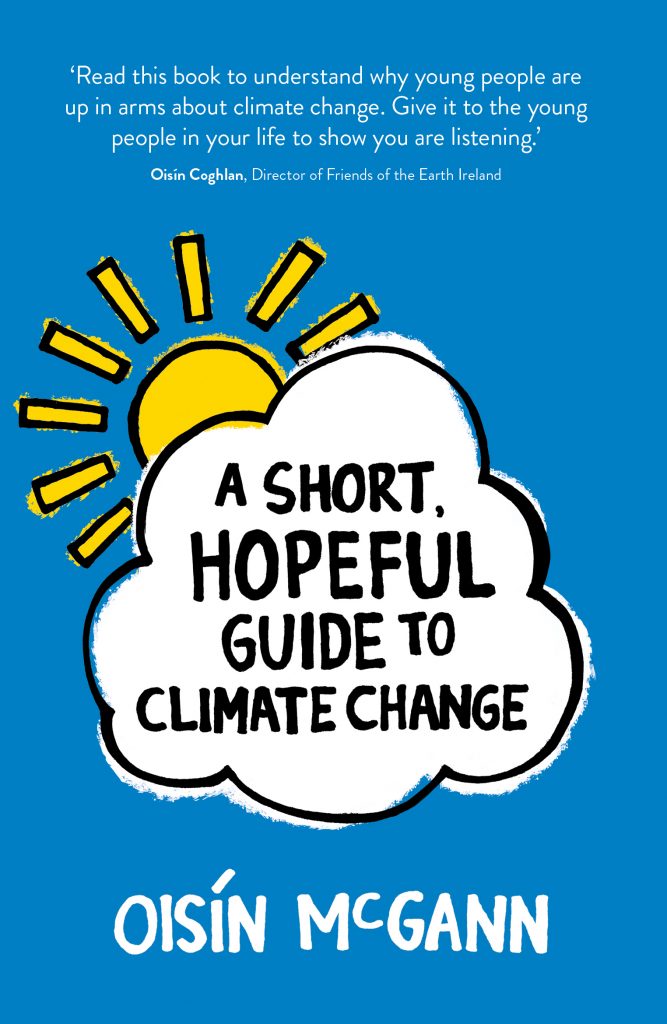 About Oisín McGann
Oisín McGann is one of Ireland's most prolific and best-known writer-illustrators, producing books for all ages of reader. He is the author of the Mad Grandad books, Headbomz: Wreckin' Your Head, and novels such as Race the Atlantic Wind, The Gods and Their Machines and The Wildenstern Saga.
He is a winner of the European Science Fiction Society Award, CBI's Children's Choice Award and has been shortlisted for numerous other awards, including the Waterstones Childrens' Book Prize in the UK, le Grand Prix de l'Imaginaire in France and Locus Magazine's Best First Novel Award in the US.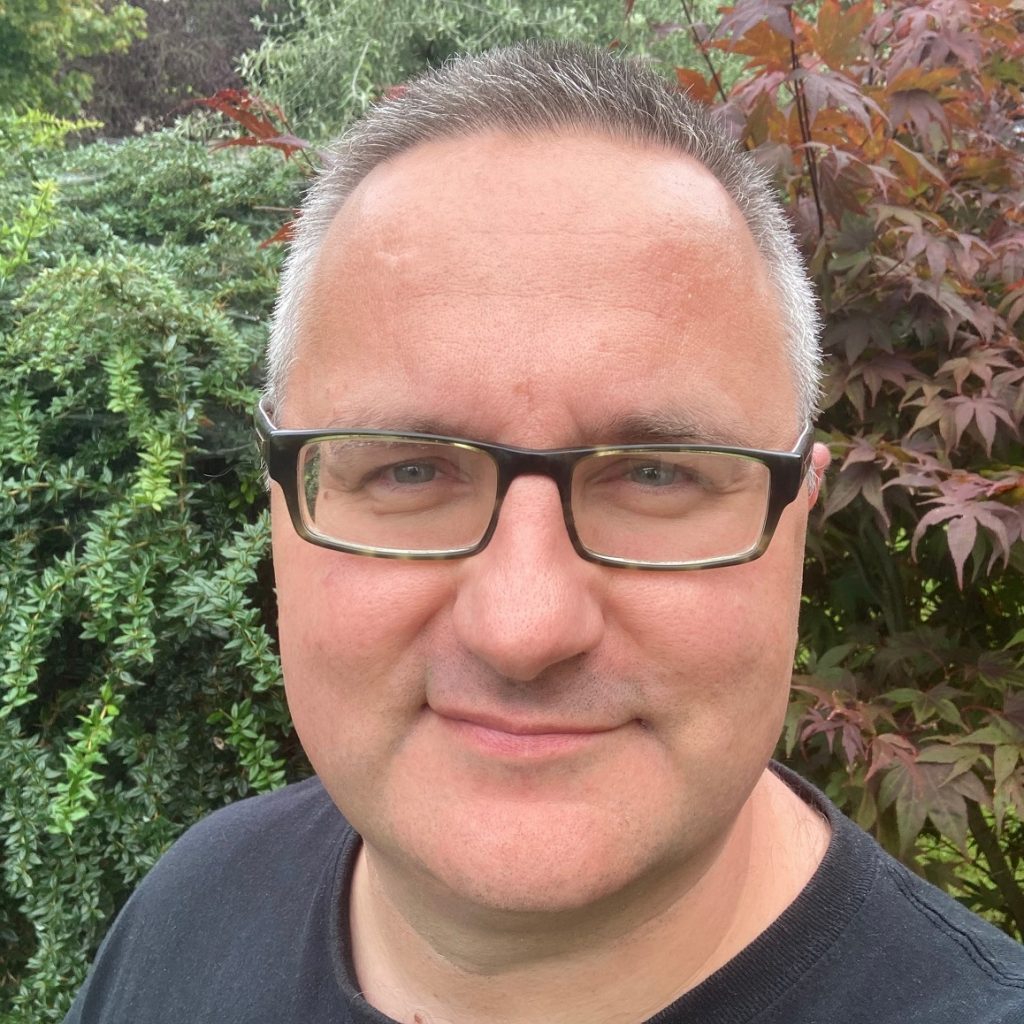 You can find out more about Oisín McGann via the social media links below, and don't forget to join us on Twitch at 7:30pm (UTC+1) on Tuesday 8th June for our Octocon Presents event.