Octocon is delighted to announce that our August Octocon Presents will focus on the recent successful Kickstarter of the comics anthology Turning Roads, on Wednesday August 25th at 8pm (UTC+1).
Many Irish myths and legends have been retold through the lens of science fiction and fantasy, and this year's successfully Kickstarted comics anthology, Turning Roads, brought together writers and artists from all over Ireland and beyond to add their own modern perspectives. What decisions did its creators make when selecting their stories and styles, and how did they choose their collaborators?
Watch live on our Twitch channel OctoconIRL.
Meet our panel
Paul Carroll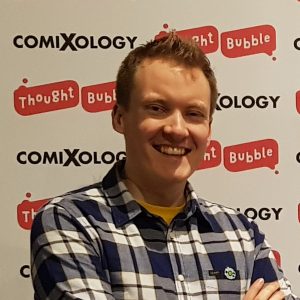 Paul Carroll is a writer and comic creator from Dublin. His work primarily focuses on the extraordinary, be that through magic, science or just downright chaotic. He is a founding member of both Limit Break Comics and Cupán Fae, Dublin-based creative groups.
His obsessions include tea, foxes and spreadsheets.
Web: paulcarrollwriter.com | Twitter: @writeranonymous | Instagram: pcarrollwriter | Facebook: paulcarrollwriter
Clare Foley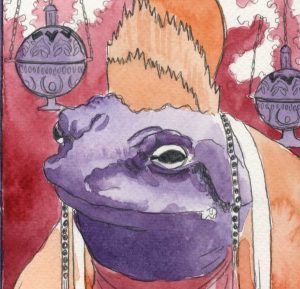 Clare Foley is a Dublin-based illustrator and comic creator, using traditional watercolour techniques and hand lettering. She released her first comic, 'La Grande Breteche' in 2016, followed by 'Frozen Waste' (written by Aaron Fever) in 2017, and the 'Blood Runs Cold' anthology in 2018 (featuring stories written by Paul Carroll, Gary Moloney, JP Jordan, PJ Holden, and lettered by Paul Carroll, Kevin Keane and Hassan Otsmane-Elhaou).
She has worked on a number of collaborative projects including with Linen Hall Library & PRONI, and Alliance Francaise. She is a member of Rogue Comics Ireland, and a founding member of IrishComics.ie.
Web: clarefoleyart.com | Twitter: @clarefoleyart | Instagram: clare.foley93 | Etsy: ClareFoleyArtist
Leeann Hamilton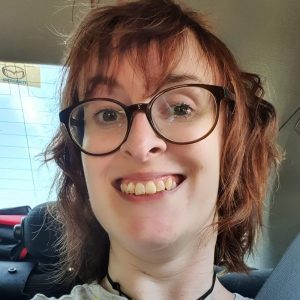 A freelance artist and illustrator of your ideas.
Twitter: @peannlui | Instagram: peannlui | Youtube: peannlui
Gary Moloney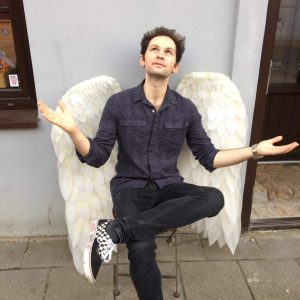 Gary Moloney is a lawyer by day and vigilante writer by night from Cork, Ireland, known mainly for his work in comics. His debut anthology, Mixtape, was named Best Irish Anthology by ICN in 2018. He enjoys windsurfing and arguing with Chaz, his aging King Charles Spaniel.
Twitter: @m_gearoid
Catherine Sharp (moderator)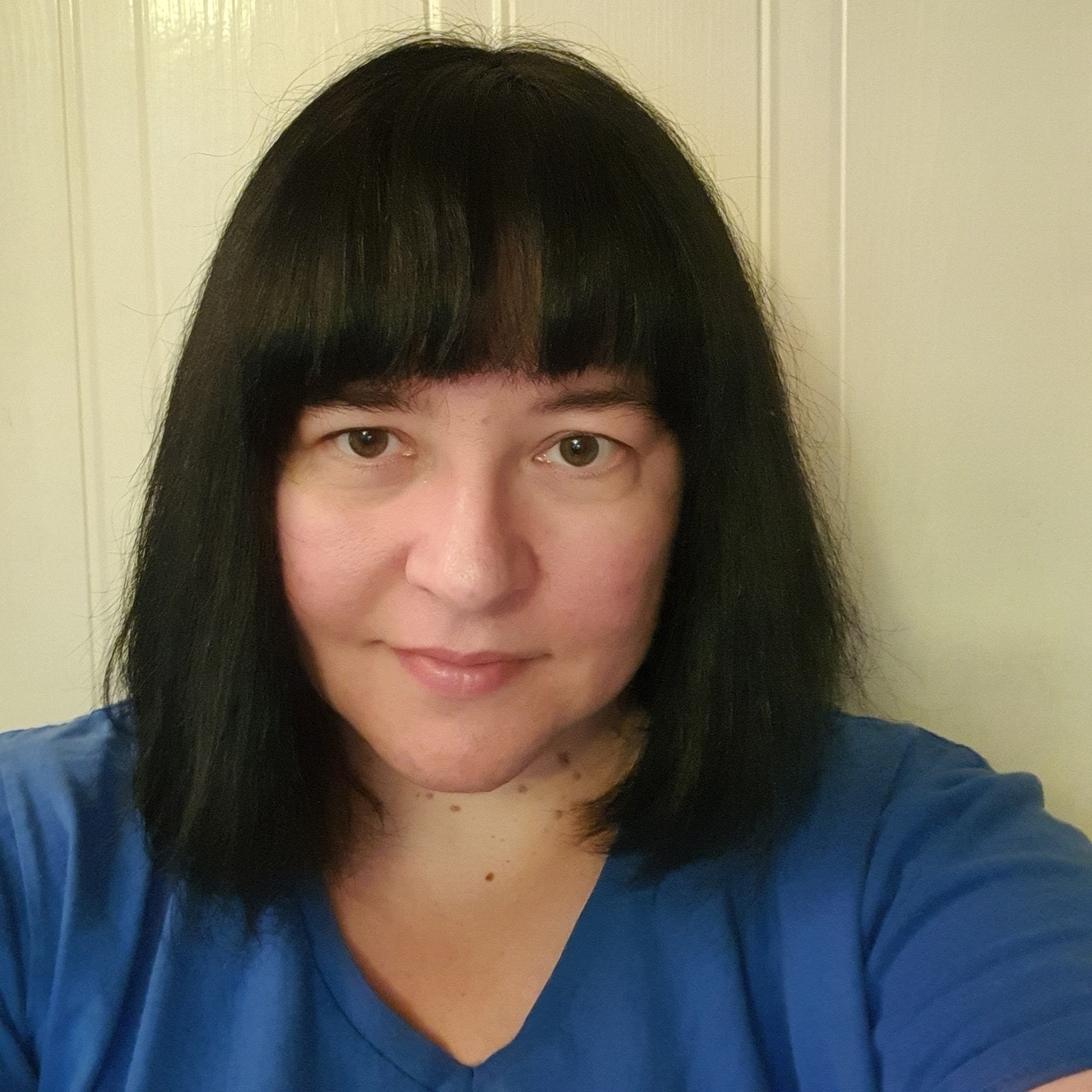 Technical writer by day, fiction writer by night, and always a passionate lover of SF and fantasy (and cake, caffeine and kittens), Catherine's first Octocon was in 2012. In 2013 she offered herself up on the Octocon altar of volunteering and moderation, and hasn't looked back. She's much less terrified this year to be in charge of programme for the second online Octocon.
Twitter: @CSharpWords